Last Updated on January 21, 2021 by Elevate Digital
Content Marketing is one of the most important areas to focus on for any business looking to grow in 2020 and beyond!
Especially when it comes to Search Engine Optimisation (SEO).
With Google putting a huge emphasis on natural search with rich snippets; Businesses and brands will need to step up their content game and start expanding their channels to get noticed online!
It's also critical your content is actually helping you stand out across social media and any other channels that are relevant to your audience.
Generic content and mass marketing approaches have been dying a slow death over the past few years.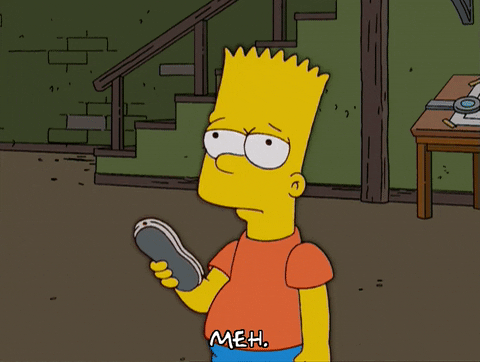 As a result, targeted content and contextual advertising is becoming an extremely important piece of the equation
To make your content as effective as possible, you'll need to look at your customer avatar and start splitting them into segments.
Ensuring you have content that speaks to each of those audiences in a unique way which is highly specific to them.
This might also involve factoring in certain sub-cultures, groups, hobbies or trends.
All of this might all sound a little daunting, but don't worry!
We've put together a list of our 7 Must Have Content Marketing Tools, websites and apps for 2020.
(Oh, and be sure to read the full list for a few bonuses at the end that you won't want to miss 😉)
Tool #1: Find The Best Performing Content In Your Industry With BuzzSumo
Creating content that actually gets people talking can often be one of the hardest parts of a content marketing strategy.
BuzzSumo has the answer to that.
Just type in a keyword related to your industry and it will show a list of the top trending articles around that topic.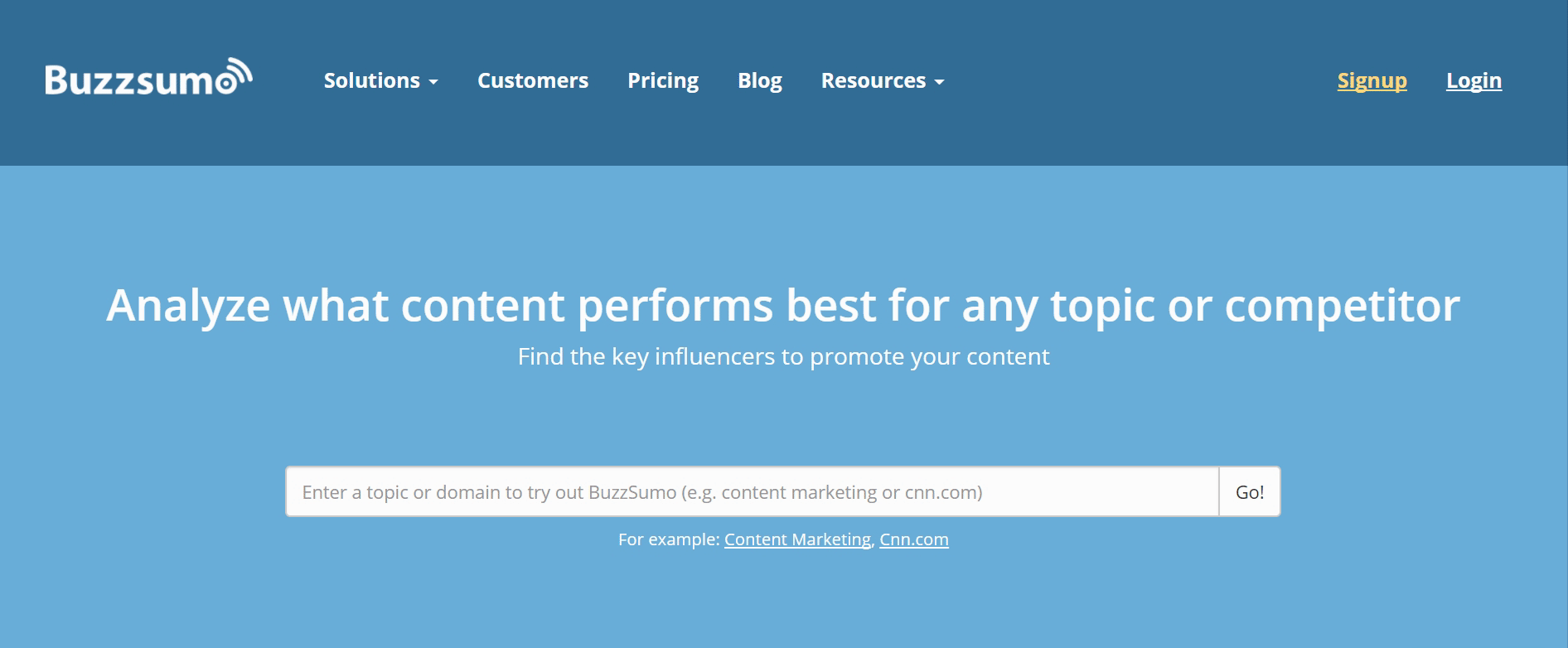 But not only that, you'll also be able to view the engagement rate on each article.
This is arguably one of the most important factors, ESPECIALLY if you're looking to generate organic reach and social shares.
Engagement in the form of comments and shares is often the primary currency for getting your content to rank, especially on social media.
BuzzSumo also gives you the ability to set up feeds relevant to your industry so you can keep an eye on what sort of content is performing best over time.
This can help you create content that is contextually relevant and most importantly gets people talking!
However, be careful not to get copycat syndrome here! It's important that you're still creating unique content that is reflective of your brand with your own tone of voice.
BuzzSumo is best used as a guide for discovering the kind of headlines and types of content that are performing best.
Tool #2: Get Additional Content Marketing Ideas With Answer The Public
Once you have a rough idea about the type of content you want to create, you may want to find some variations.
It can also help to see what kind of questions people are asking in the search engines.
This is where AnswerThePublic can be an extremely powerful content marketing tool.
Just type in the keyword (or phrase) you're targeting and choose the country you want to search in.
And it will give you a list of different things people type into the search engine.
Even if the guy on the homepage can be a little bit creepy at times…
Tool #3: Plan & Schedule Your Content Marketing Strategy With Asana
A good content marketing strategy will often involve managing and creating content for multiple platforms and in various forms.
For example this could be:
Podcasts
YouTube Videos
Blog Posts
Social Media Posts
In order to do this effectively, it's important to plan and schedule your content strategy. If you have a team, it's also important to assign this to the relevant people, ie writers and graphic designers.
Asana is what we personally use and recommend for this!
They even have a number of different content marketing templates you can plug into.
You'll also be able to access most of the features you need for this on the free version.
Another nice feature within Asana is the ability to upload files as and when the creation is taking place.
For example, if you're creating a new piece of video content, you may want to upload a rough script beforehand.
Tool #4: Create & Repurpose Content For Any Platform With Kapwing
If you're not in a position to have somebody else to create your content for you, it can become a difficult task to manage!
With various tools and platforms to think about, from adding subtitles, to editing and formatting the videos.
This is where Kapwing can become your best friend. In a nutshell, Kapwing is like the swiss-army knife of content creation, especially when it comes to video content!
It gives you a range of tools in everything from a powerful video creator to an automated subtitler for videos.
There are also handy templates you can access for things like IGTV or Instagram Stories.
Once you've created your masterpiece, you can then quickly and easily formats your content for the relevant platform.
And the best part is you can access all of these great tools completely free! But unlike other tools they also don't watermark your content like other free tools in this space.
You'll just be presented with the finished project with the ability to download and share straight to your socials.
Tool #5: Design Stunning Content Graphics & Thumbnails With Snappa
Snappa is a brilliant content marketing and graphic design platform for creating stunning graphics without needing to be (or hire) a graphic designer!
It has a lot in common with it's closest competitor Canva in it's intuitive drag and drop editor. They also both have a range of awesome templates available to edit.
But one area Snappa has the upper hand is the templates for creating social media cover images.
Cover images can often display differently across devices. This can result in important parts of the image being cut off on mobile or smaller devices.
With Snappa's handy templates, they give you guidelines for each device so you can see what will be visible.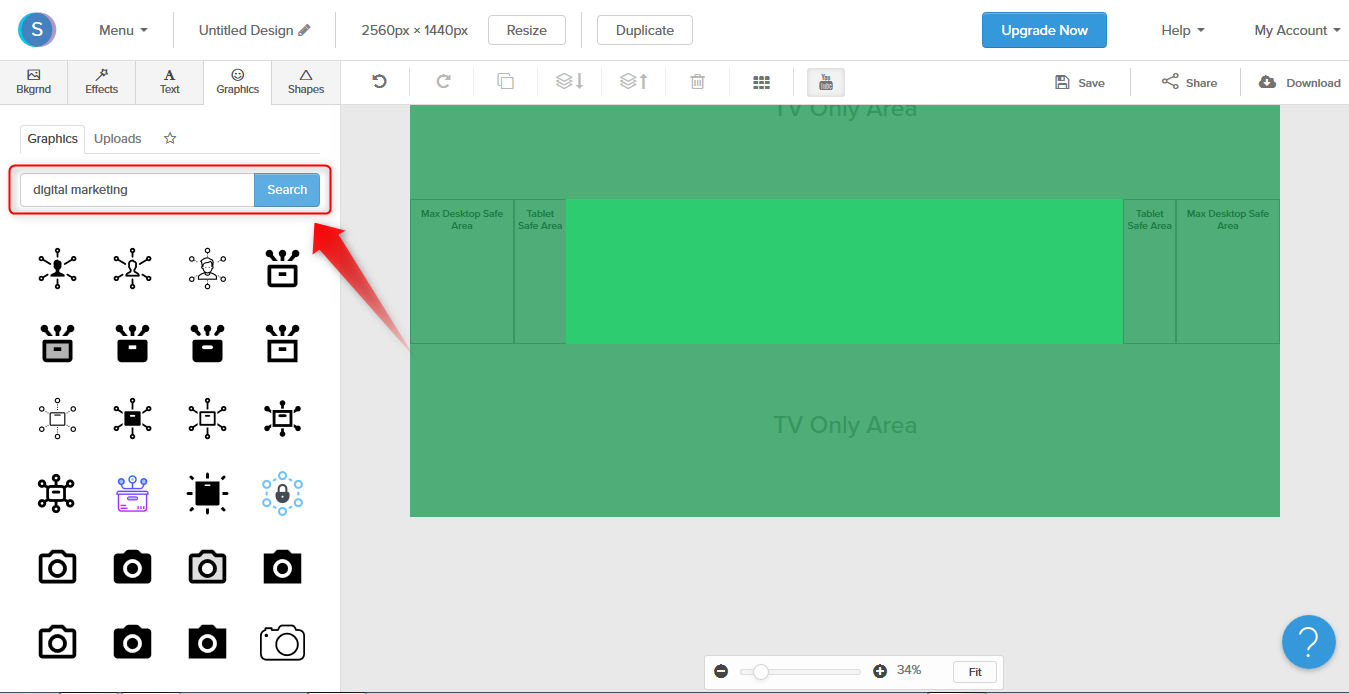 Tools like Snappa and Canva are also incredibly important for creating video thumbnails or blog images.
Ultimately, thumbnails are designed to stop people scrolling and get them to watch your video or click on your blog.
It also saves you from being at the victim of the terrible video thumbnails these platforms usually capture…
I mean let's be honest, if you had the choice of clicking on some weird pouting guy with absolutely no context…
Or one of the bold and captivating images below…I'm pretty sure you'd choose the latter!
Tool #6: Find Influencers/Bloggers To Promote Your Content With Ninja Outreach
So you've got your shiny new content out across the internet…
But how do you make sure it gets seen?
More specifically…by the right people!
NinjaOutreach is a brilliant content marketing tool that allows you to connect with bloggers and authority influencers in your niche or industry.
This can be extremely effective for not only increasing your overall reach and visibility, but also boosting your credibility!
The platform also gives you the ability to automate this outreach and create campaigns for promoting your content.
Tool #7: Make Your Content Last Longer With Repurpose House
Most people spend a tonne of time or money (sometimes both) getting content created, only to use it once!
The problem is, if the content falls flat on its face and doesn't get the reach or engagement you were hoping for; That precious time and money goes down the drain!
But it doesn't have to be that way!
One piece of content can often be re-purposed in multiple ways!
That video you just did, how about transcribing it using a tool like Rev and turning it into a blog?
That blog could then be broken down into micro-snippets for LinkedIn posts or quote images for Instagram.
You could then go one step further and take the audio from the video and make it into a podcast episode.
See where this is going?
Typically though, re-purposing content can be a long and arduous task which is why many people don't do it.
This is where Repurpose House come in!
They offer a range of different packages and services including the ability to have your own branded template sets made.
This can help you create a congruent look and feel for your branded content which can be used across multiple platforms.
This is then broken down into several different packages depending on your needs and the amount of content you need re-purposed.
If you're on a real tight-budget, you may just have to get creative and invest a bit of time into re-purposing using a tool like Kapwing above.
But if you've got the money, Repurpose House is a great way of making your content last!
BONUS Tool #1: Build Out Your YouTube SEO With TubeBuddy
If you're not already using YouTube to create video content… it's time to start!
YouTube is the second largest search engine in the world behind Google, and you're missing out on a tonne of free traffic if you're not actively posting!
With Google's push on Rich Snippets as mentioned above, posting video content linked to your blog content can also help you dominate the search results for a specific keyword.
Especially with video results often now appearing at the top of search engine results pages!
The problem is, managing your content and knowing what to post can be a challenge in itself!
This is where TubeBuddy can help save you a lot of time and energy.
It's a simple chrome extension which connects directly to your YouTube account and can help skyrocket your YouTube video SEO.
It has a tonne of features to help you monitor channel growth over time.
But also some handy features for finding relevant keywords to target with low competition and high search volume.
It's also FREE for the basic version so you've literally got nothing to lose!
BONUS Tool #2: Make Your Own Branded Content & Mockups With PlaceIt
Professional branded mockups can really help to make your content pop!
But this usually comes with a hefty price tag when using a graphic designer!
PlaceIt allows you to create your own branded/personalised images in anything from clothes to laptops!
This can be especially useful for E-commerce stores or just creating design ideas/concepts
BONUS Tool #3: The Ultimate Content Marketing Tool, SEMrush
If you're REALLY serious about stepping up your content marketing game and dominating the competition.
SEMrush is the swiss-army knife of content marketing! Giving you the ability to:
➡️ Spy on your competitors strategies
➡️ Use their built-in content writing assistant to churn out SEO ready content with ease
➡️ Get regular updates on your organic ranking and key growth opportunities
And much, much more.
You can try their Content Marketing Platform for free here.
BONUS Tool #4: Get Your Content SEEN With Mobile Monkey
So by now you've probably got some pretty epic new content ready to go out to your audience.
But with the ever-changing social media algorithms these days, there's a good chance it may be missed entirely!
And well…what good is all that incredible content if it's not getting seen?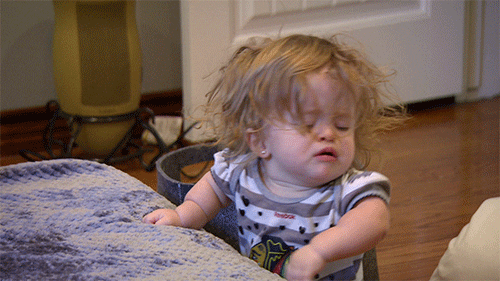 Well, fear not my friends – Mobile Monkey is an incredible platform that allows you to go DIRECTLY to where your customers are.
Whether that be on your website, through Facebook Messenger or even by text; ensuring your content is always seen by customers and leads.
Check out their new omni-chat software in action below:
So there you have it!
7 Must-Have Content Marketing tools that will really help you take your content to the next level! (and a few little bonuses too😉)
If you're still feeling a little overwhelmed or would like help creating a content strategy for your business. Be sure to book your FREE Digital Review & Action Plan today!
Want To Turbocharge Your Content Marketing Strategy?
Book your FREE digital review today and we'll record you a 10 minute video looking at your current strategy and suggest some ways you could significantly increase your results!
Latest posts by Tom Peyton
(see all)